History is still a relevant meme about true male friendship with real male dramas.
September 13, 2015 a Pakistani man named Asif Raza (Asif Raza) announced in Facebook the official end of friendship with Mudasir. The reason is that Mudasir has become too proud and selfish. But Asif did not plan to stay alone – in the same post he announced that now Salman is his best friend. For clarity, the Pakistani attached a picture.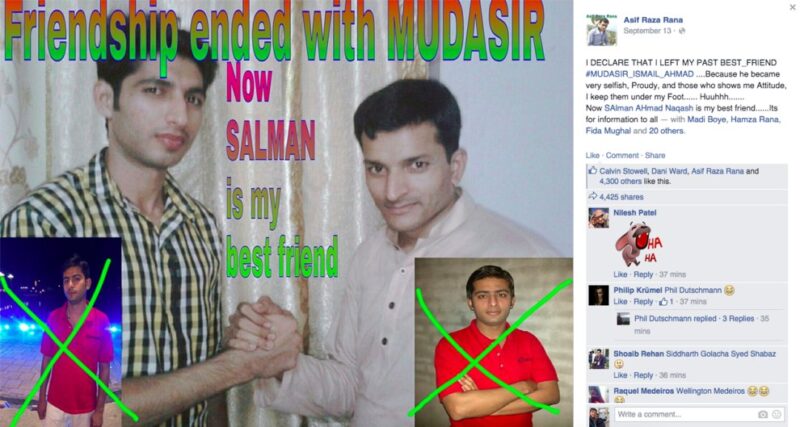 With filing Reddit picture turned into a meme, and tens of thousands of people began to worry about the quarrel of the guys. Even before the Internet glory fell, Asif wrote to Mudasir in the comments: "You do not know how it is to be a good friend. If you think friendship is a toy, then you will get a toy in return. Now go away. "
Are you someone who enjoys looking at memes in his everyday routine, if so it would be fun if you knew the history behind these memes, like for the Milos Ricardo meme, find out how it became viral and who Ricardo Milos is exactly.
Salman always thought that Mudasir was my closest friend. I and Mudasir often swore, and Salman always found compromises. But Mudasir never sought compromises.

Asif
in the Buzzfeed comment
A month later, there was another recording on Facebook. This time he announced that he had reconciled with Mudasir. And now he has two best friends – in fact Salman has not disappeared.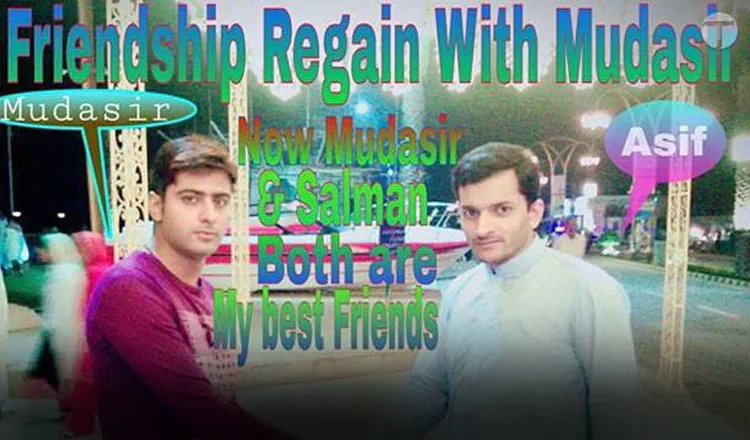 The picture of the end of friendship between Asif and Mudasir in October 2015 became a template for the meme, which is still in use. The essence is simple: you need to come up with someone who ceases to be friends with someone, and who then becomes a new best friend. Suitable for politics, sport and everyday situations.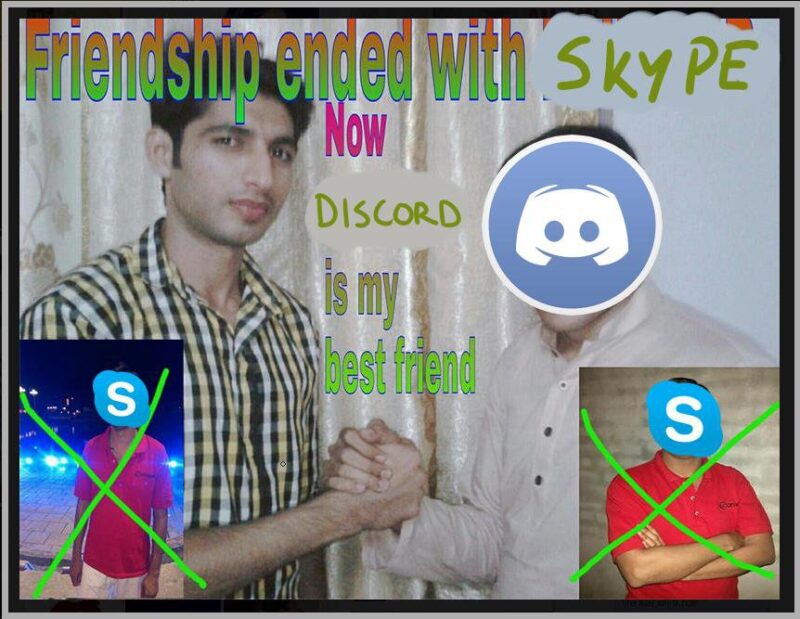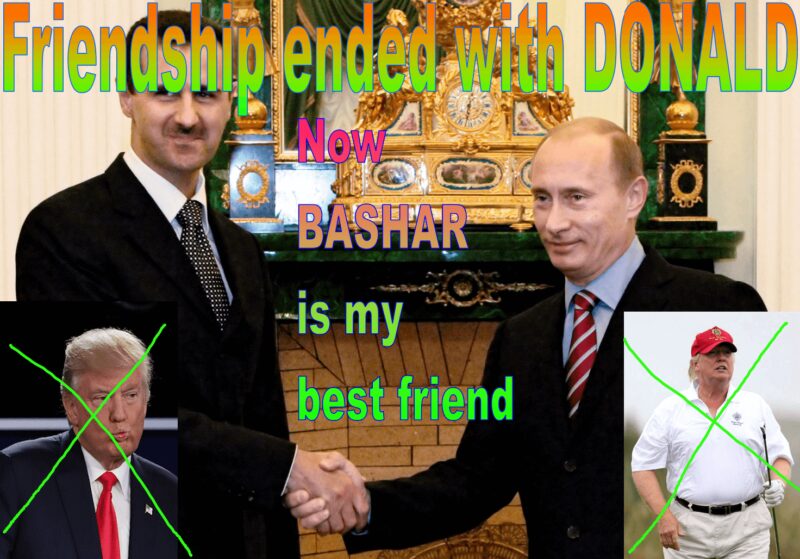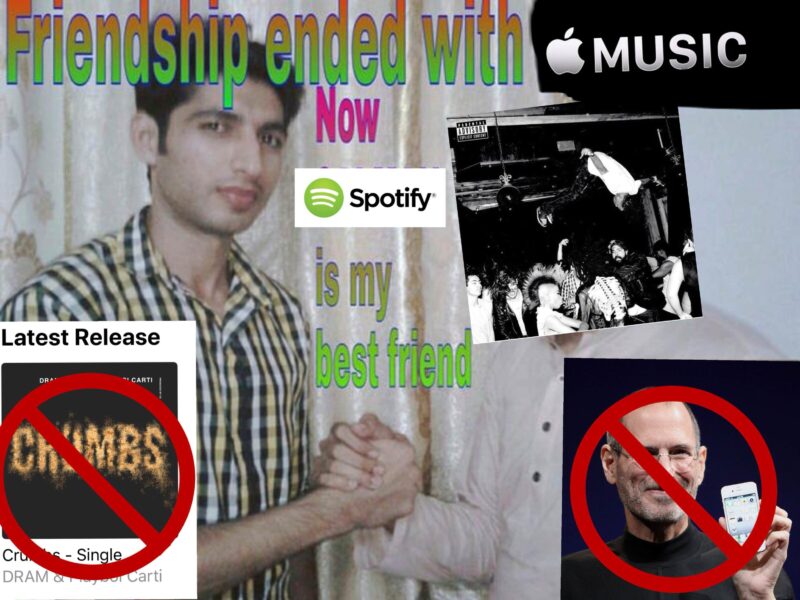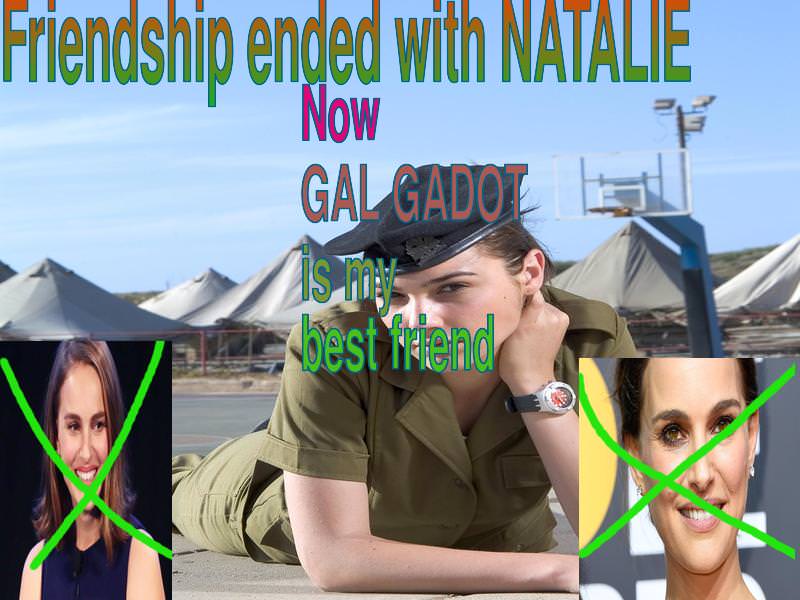 In 2017, friends from Pakistan became victims of fake news: in social networks reported that Asir and Salman again quarreled with Mudasir and now are friends without him. As a proof, Twitter users showed a traditional picture.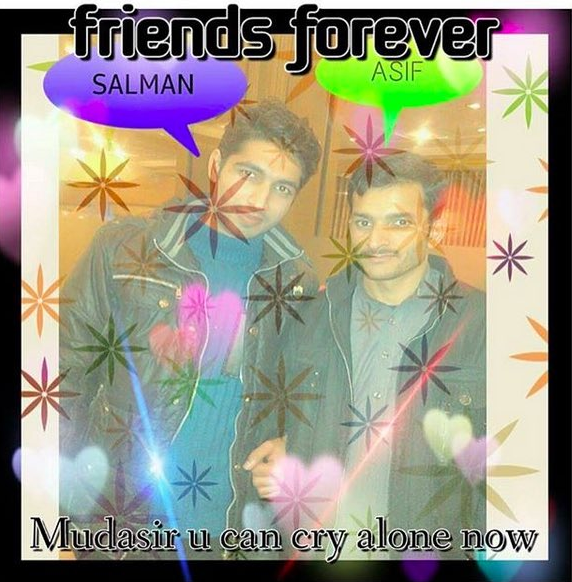 The edition of Motherboard appealed to Asif for explanation, and he dispelled the rumors: "Mudasir has long understood his mistake, and we have restored friendship. So, please, let us live peacefully with our brotherly love for each other. I have a small message to everyone: ignore the mistakes of friends, live in peace, love and friendship. "
In May, 2018, Asif for the first time in a long time himself remembered the meme. The reason was the wedding of one of his best friends – Mudasira.
I have two best friends – Mudasir and Salman. Salman was often busy working as a model, so at the beginning of our friendship, Mudasir and I were often alone. But yesterday he married. I'm happy for him, but sadly, yesterday I also lost my best friend. Now Mudasir will be busy with family life – and this bitterness outweighs the joy. # Mudasir_and_Asif_friends_ forever

Asif
Twitter is still learning that the meme's heroes from Pakistan still made up – the last time they were remembered at the end of August 2018. But in fact, their friendship has not been interrupted for three years. Or it was interrupted, but this time without loud announcements.
Three years ago today, Asif ended his friendship with Mudasir and became friends with Salman.

In May, Asif became best friends with Mudasir and Salman (who are now also friends).

2018 isn't all bad. pic.twitter.com/yymlVSxJxR

— Ryan Broderick (@broderick)
"Three years ago, Asif stopped friends with Mudasir and became friends with Salman. In May, Asif became the best friend with Mudasir and Salman (who are now also friends). In 2018, there is still something good "
Новость возвращающая веру в человечество!
Асиф помирился с Мудасиром!
Теперь Асиф, Салман и Мудасир дружат друг с другом! pic.twitter.com/SwsxsEHdqU

— Никотинка с Бровями (@Yoghikitt) August 30, 2018
Жить надо прожить так, чтобы рядом всегда был человек, который будет смотреть на тебя как Мудасир на Асифа

— позывной хакер (@mitrofanbelov) August 30, 2018