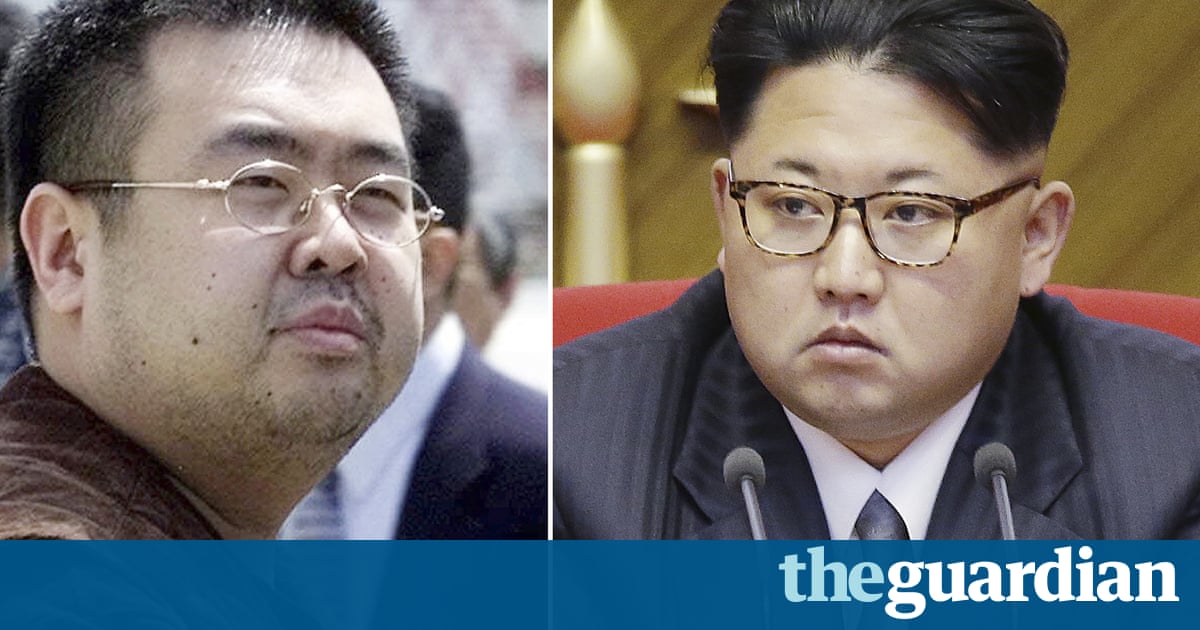 According to police in Malaysia, Kim Jong-Nam's highly toxic nerve agent VX, a component used in chemical weapons, was used to kill Kim Jong-Nam. This is reported by The Guardian.
According to the head of the local police in Kuala Lumpur, one of the two women suspected of killing Kim Jong-Nam, experienced the effects of this liquid: "She vomited." A source in the Malaysian government briefly commented on the likelihood that North Korean agents could bring in a prohibited liquid into the country: "Not very diplomatically."
According to the US Centers for Disease Control and Prevention, VX is the most powerful of all nerve agents, and the only known cases of its use are chemical weapons. VX was invented in the 50s in the UK, imported later in the US, used by Saddam Hussein in the Iraq-Iran war. Now such substance is possessed only by the USA and Russia, writes The Guardian.
In the form of a liquid, VX is most effective in contact with the face and neck. One drop of liquid leads to human death within 10-15 minutes, only if it is not immediately washed off
Kim Jong-Nam, the half-brother of North Korean leader Kim Jong-un, was killed on February 14. According to the investigation, two women approached him at the airport of Kuala Lumpur and threw a handkerchief on him, soaked in liquid, or sprayed it on his face, and then ran away and washed his hands.
The attack lasted only about five seconds. Although Kim Jong-Nam appealed to the airport services with a complaint about headaches, he did not survive and died en route to the hospital.
During the investigation into the killing of the authorities of Malaysia, four people of different nationalities were arrested and seven North Koreans were searching. At the same time, North Korea is not officially accused of organizing an attack. The authorities of North Korea itself claimed that Malaysia pursued "insidious goals" and cooperated with South Korea to kill Kim Jong Nam.