Vision Mercedes Maybach 6: six meters futuristic classics (8 photos)
As part of Monterey Car Week in California at the exhibition Pebble Beach Concours d'Elegance will be officially presented to the physical version of the conceptual Laksheri Coupe Vision Mercedes Maybach 6.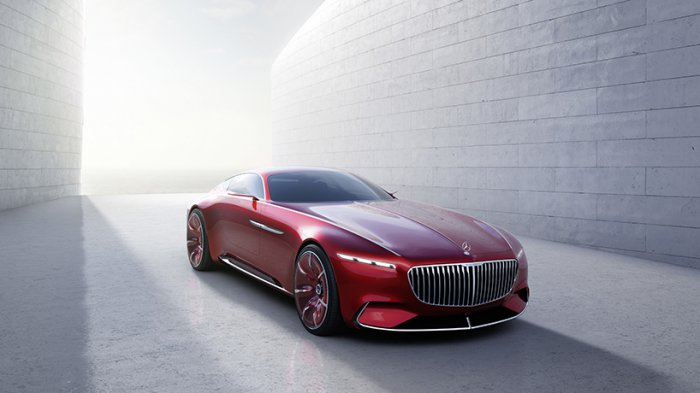 It's really exquisite luxury of six meters, which combines all the best features of the past, modern achievements of the present and future horizons of the future. The car runs solely on electricity, and the total capacity of its power plant is 550 kW, which is more understandable to the measure of the same 750 horsepower. One battery charge is enough to overcome the distance of about 500 kilometers. Of course, the main focus of the concept Vision Mercedes Maybach 6 placed on the design. But we will mention a bit of technical specifications: less than 4 seconds to accelerate from zero to 100 km / h speed limit to 250 / hour.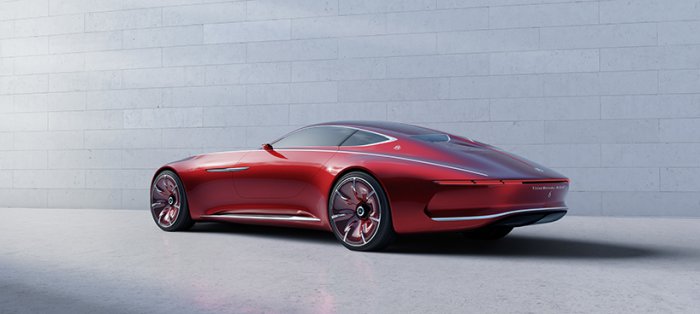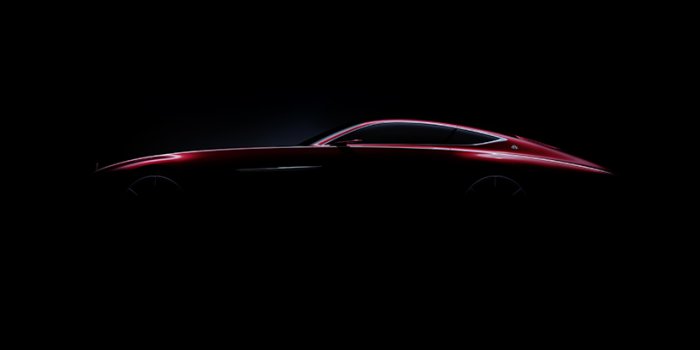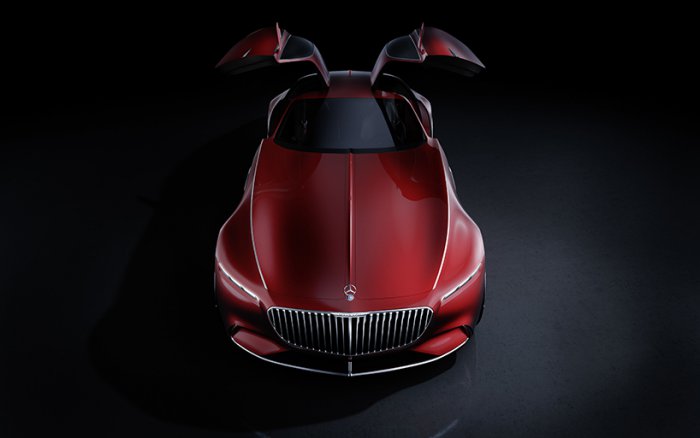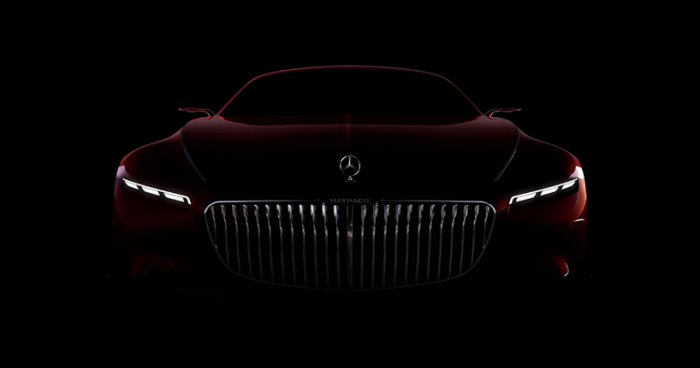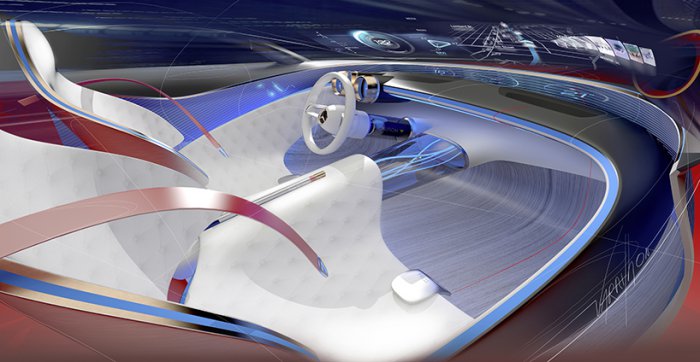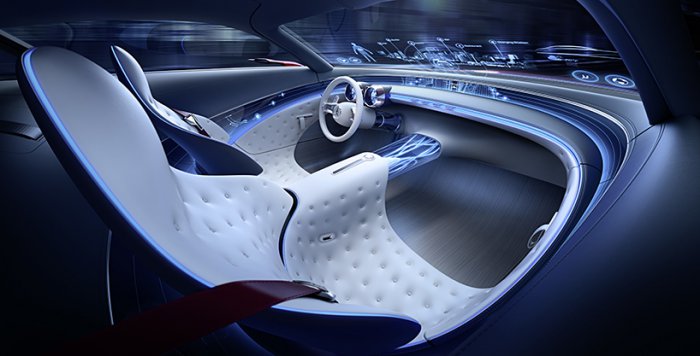 Comments
comments
Share This Post: