Racing motorcycle W IL-12 "Jupiter" 1983 (22 photos)
If you are young and have not found the Soviet Union, you probably do not know that the Soviet Union was quite popular road and even motor sports.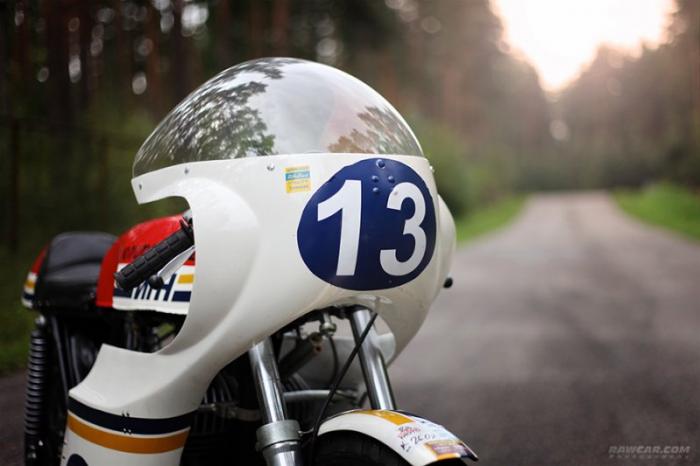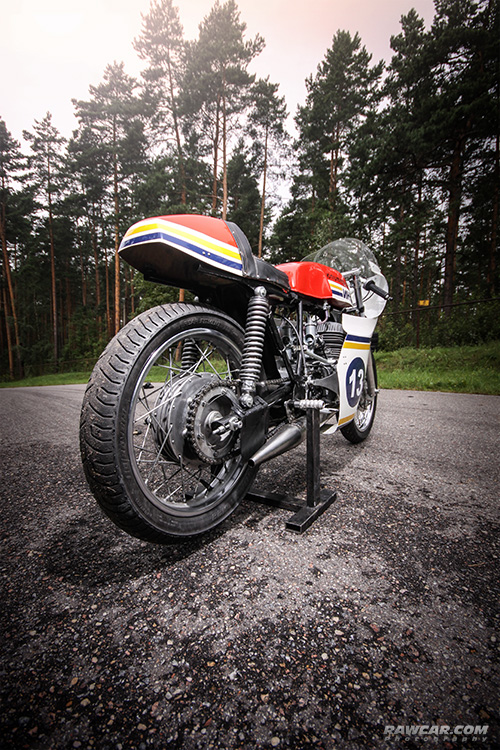 Not for nothing because in many former republics, there are race tracks built in Soviet times and used for retro-racing with the best works of engineering art of the time?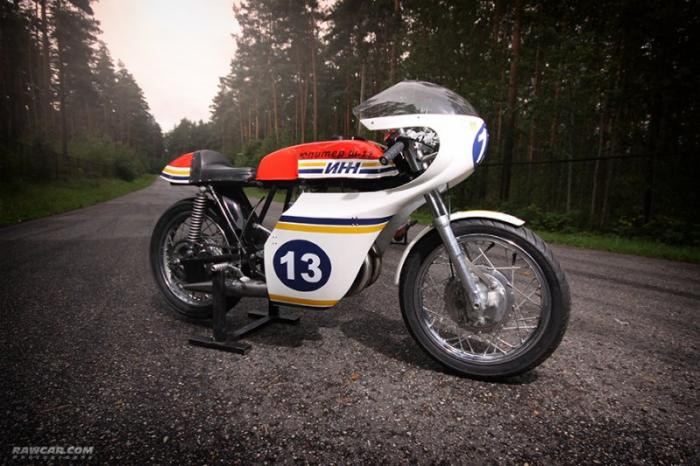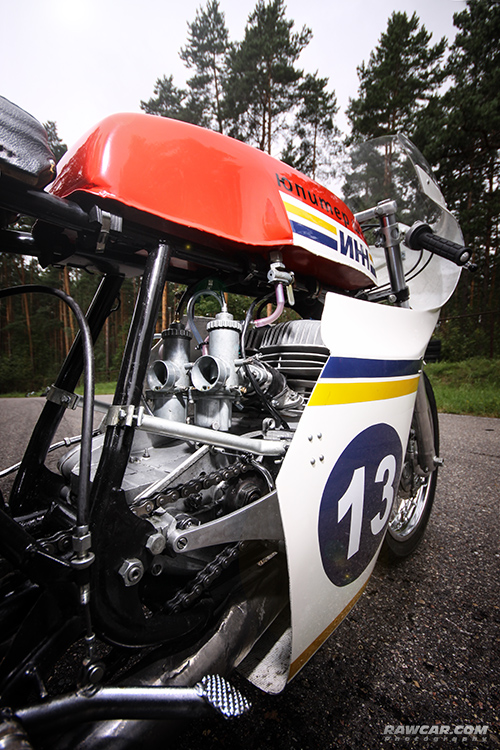 For example, the motorcycle brand "IL" acted in racing throughout the Union, and the instance that you see in the photos, miraculously survived to the present day and is in excellent condition. Savor this session gives the fact that the survey was carried out on the track Biķernieki – he became the first in the Soviet Union, which was built especially for the automobile and motorcycle sport.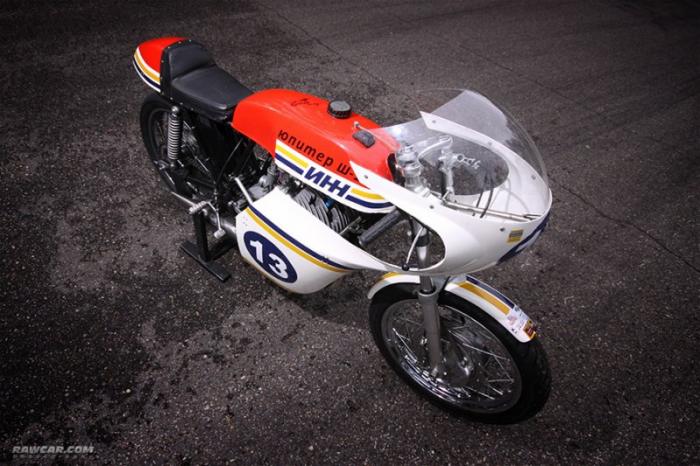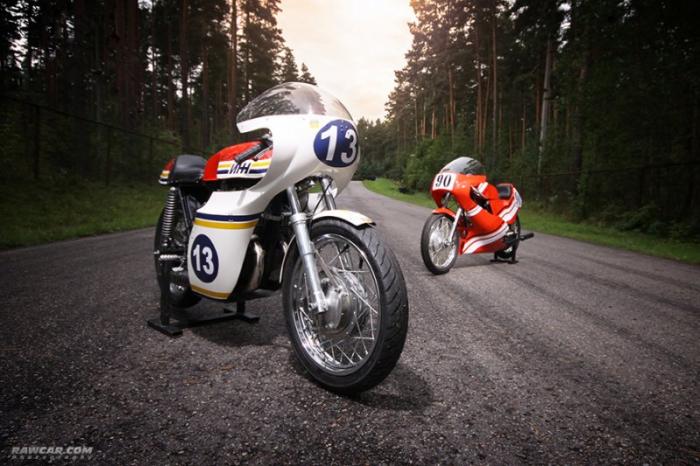 The very model of "Jupiter-SH12 'was built specifically for racing competitions, and could boast of some good characteristics at the time. The curb weight of the motorcycle does not exceed 125 kilograms, and its top speed was more than 180 kilometers per hour – a good indicator for 1983, right?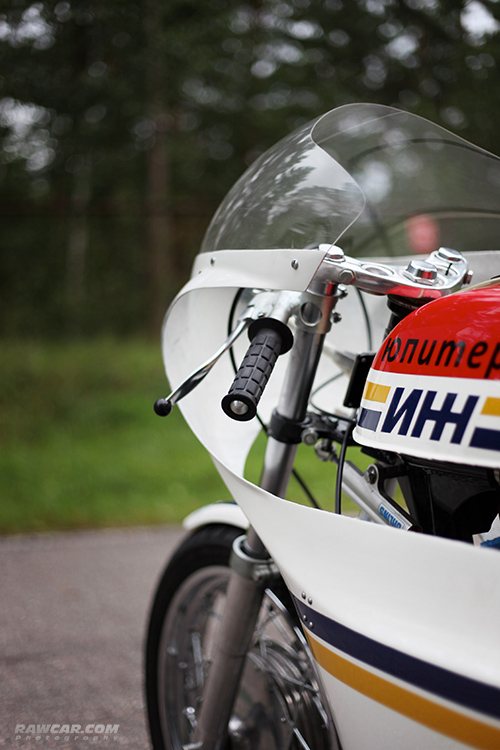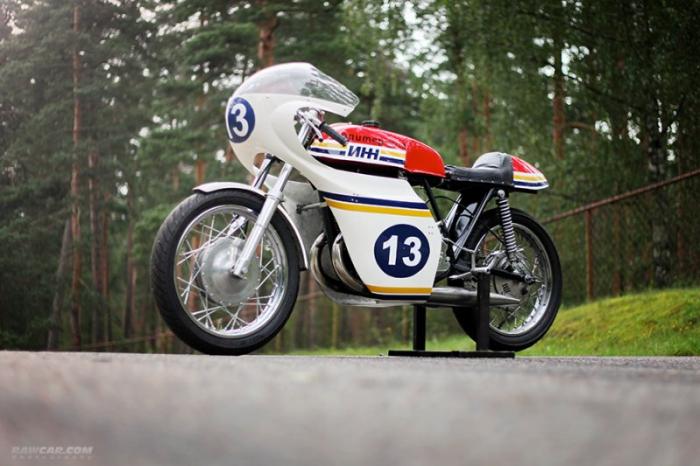 Engine capacity was only 347 cubic centimeters, it has 2 cylinders and worked for 2-stroke pattern, but it was able to develop 65 horsepower. An interesting and unusual carburetor Jikov brand in the power system. Transmission – 4 speed, but this is enough for short and zatychnyh tracks of those times.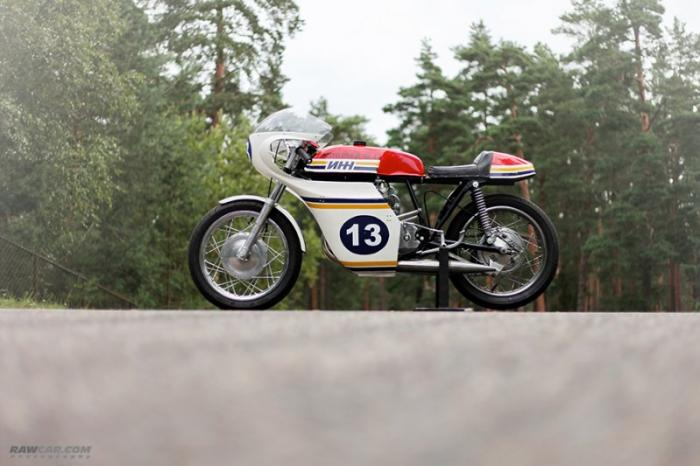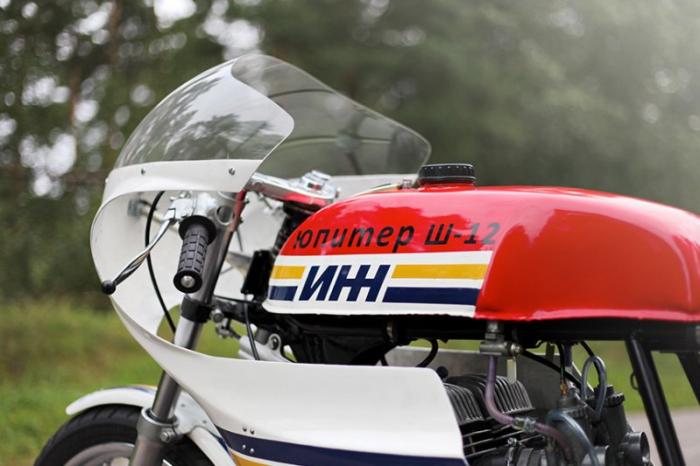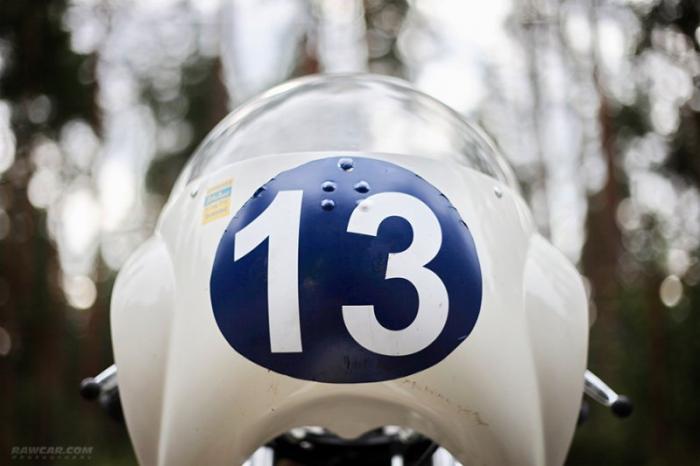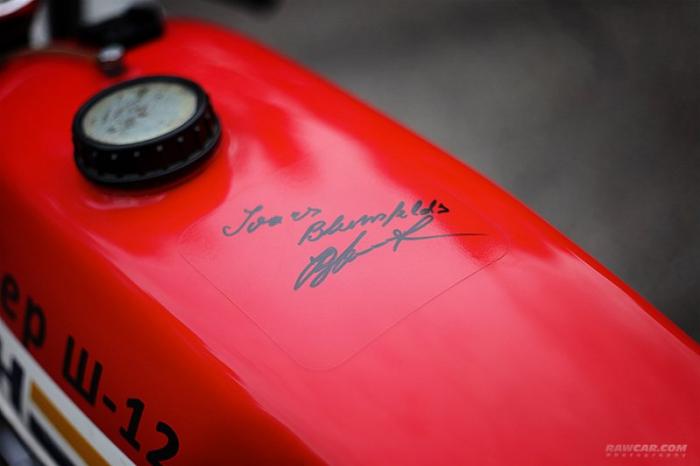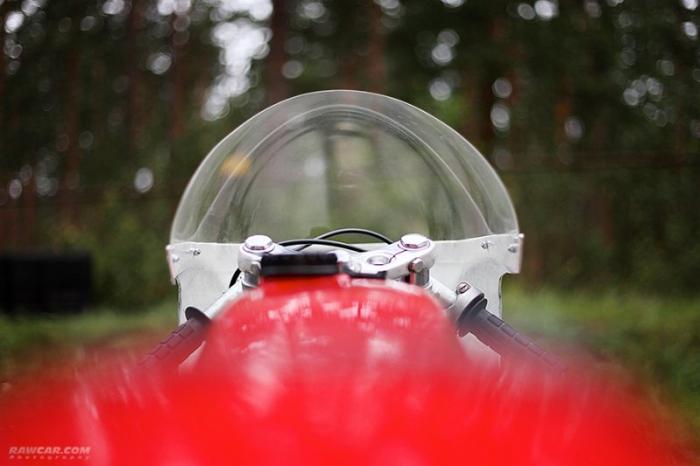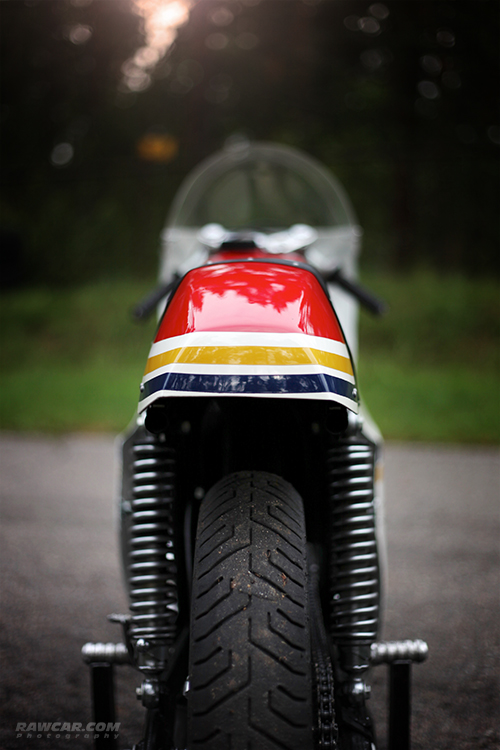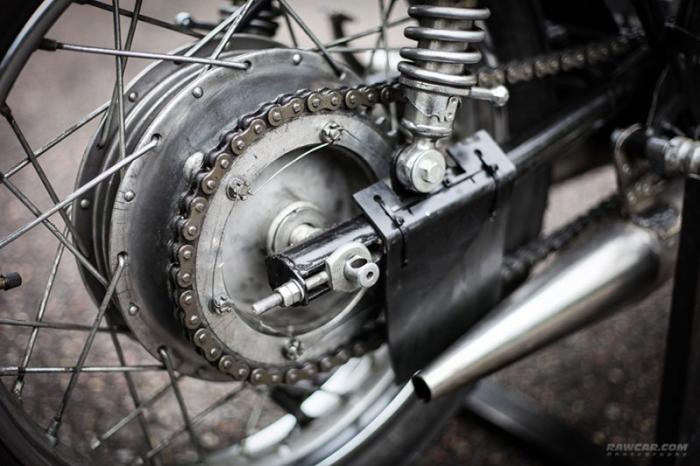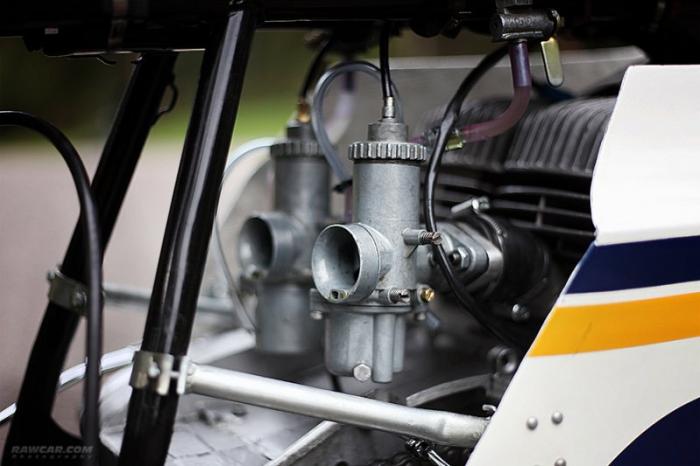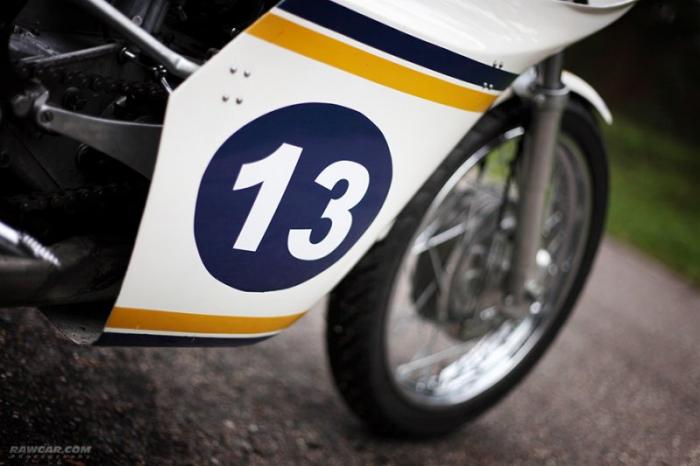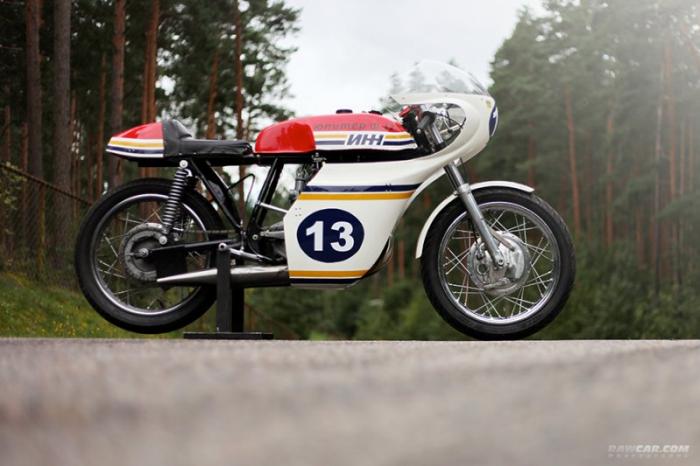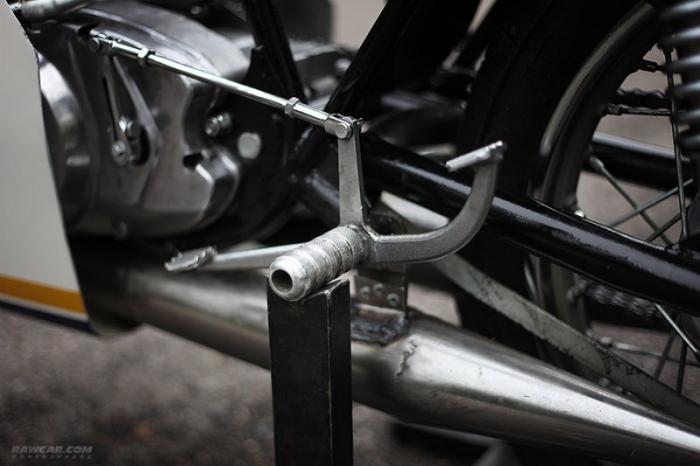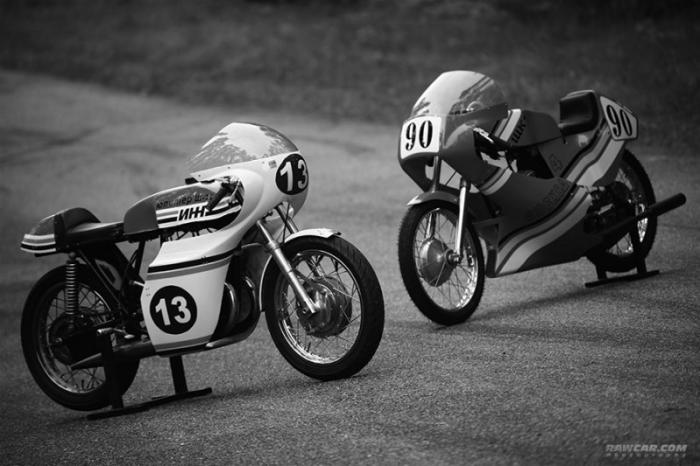 Comments
comments
Share This Post: